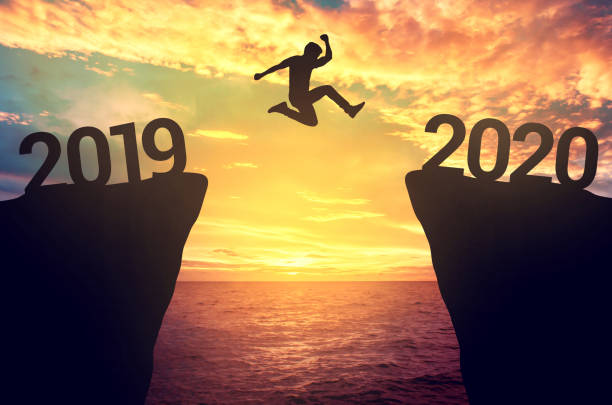 "I want to be a best-seller."
"I want to grow my brand and become an influencer."
"I want to start a business around my book."
"I want to get more speaking gigs – and charge more for my time."
"I want to be seen as a leading authority on my subject matter."
"I want to influence the masses and impact the world."
This is what I hear, every day, from writers who want to get their books published, and from authors who seek fame and fortune from their books.

It's a lot of "I want" but not enough "I will do."
To achieve any result, lots of action beyond demanding or dreaming is required. How will you advance your career and ambitions and life goals?

What will you do to win?
Step 1:
Dream big, think big, and believe in yourself.

Then step back and get real and set worthy goals with achievable benchmarks.
Step 2:
Map out a plan – exactly how and when will you do certain things to advance your cause and move closer to the position of success.
Step 3:
Seek out the help of others – whether for free or a fee.

Find the experts and pick their brains for guidance.
Step 4
:
Do not act out of ego or a sense of entitlement.

You should believe in yourself but do not ridiculously and blindly overstate your worth. You need the right amount of confidence to achieve, but if you are fooled by your overinflated sense of self you will crash and burn.
Step 5
:
Listen to everyone but do what you want.

That's right, you heard me.

Take in the advice from all – your stupid cousin, your jealous friend, your loving parent, the deli counter guy, a stranger you meet at Walmart, a professor, whomever – and then you see what resonates with you. Don't rely on just one person, no matter how much you like, trust, or respect him or her. You live your life – not theirs – but you don't have to go it alone. Listen, learn, and then you lead your life.
Step 6:
Commit to what you planned out and set deadlines to achieve small parts of a big puzzle.

Look at a calendar.

Make time your bitch and take ownership of each day's 1440 minutes and each week's 168 hours.
Step 7:
Put your writing-related goals into a bigger context.

In other words, what will your life look like while you write, publish, and promote your book and brand?

Makes sure you do what else you need to do to stay healthy, rested, working tending to family, friends, and pets, travel, chores, etc.
Step 8
:
Stop looking for self-help formulas like this blog post. The truth lies inside of you. Follow your heart, not your fear, lean on the strong, take a chance, push a little harder, and hope to get lucky.

Persist, don't resist.

Just write, write, write and then look to market, market, market!
May 2020 bring you renewed enthusiasm and passion for your never-ending pursuit of writing books that get read, earning a living from living a dream, and using the written word to shape a better world.
2020 Best Book Marketing Tips
How Authors Get Bulk Sales Now
Some key principles to rally your book marketing around
How to write powerful, effective book advertising copy that sells tons of books
So what is needed to be a champion book marketer?
The Book Marketing Strategies Of Best-Sellers
How authors can sell more books
Brian Feinblum's insightful views, provocative opinions, and interesting ideas expressed in this terrific blog are his alone and not that of his employer or anyone else. You can – and should -- follow him on Twitter @theprexpert and email him at brianfeinblum@gmail.com. He feels much more important when discussed in the third-person. This is copyrighted by BookMarketingBuzzBlog ©2019. Born and raised in Brooklyn, he now resides in Westchester. His writings are often featured in The Writer and IBPA's Independent. This was named one of the best book marketing blogs by Book Baby
http://blog.bookbaby.com/2013/09/the-best-book-marketing-blogs
and recognized by Feedspot in 2018 as one of the top book marketing blogs. Also named by WinningWriters.com as a "best resource." He recently hosted a panel on book publicity for Book Expo America.