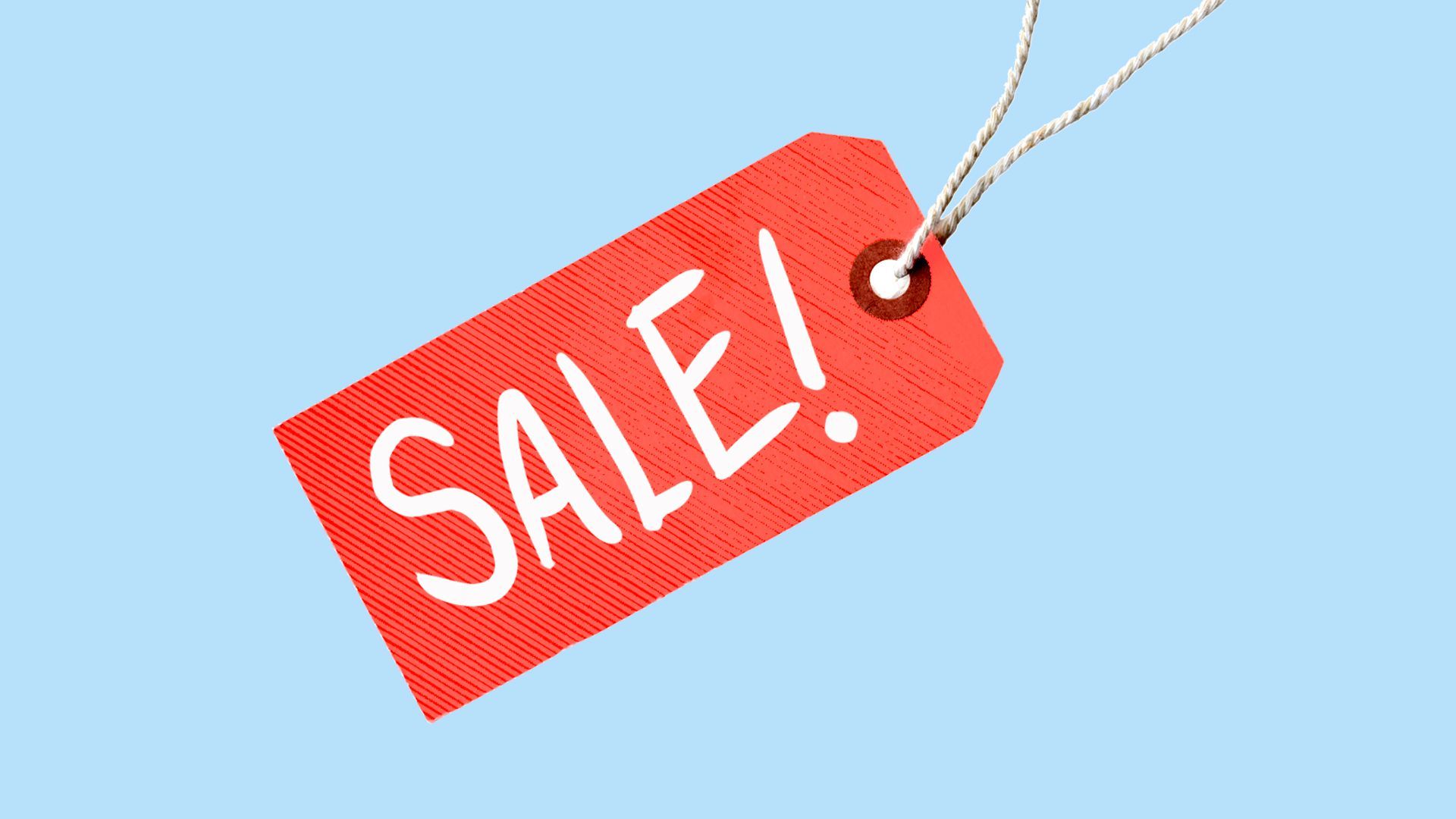 The way to sell what you have is to appeal to what others want. So how do you sell your book to others?
Rule No. 1:
Highlight what your book has to offer. Succinctly state what's in your book that sounds interesting, resourceful, entertaining, inspiring, or offering of some clear benefit. If you can't state a few reasons as to why one should buy your book, quit now.
Rule No. 2:
Identify what people expect;/need/desire from a book like yours. They want to be sold, not on what you offer but how you meet their wants or desires.

Reverse your thinking. Forget about why your book is great. Instead, put yourself in the shoes and mindsets of potential readers, and pontificate on what they are looking for.
Rule No. 3:
Segmentize your potential reader. This means you put your readers in a bunch of buckets and each bucket differentiates from the others. For instance, one buys a diet book to lose weight, but why do they want to lose weight? Health reasons? Dating reasons? More energy? Looking for a new job? To get their clothes to fit? To feel good about themselves and to take control of their life? Each one gets a bucket.

Speak to those specific goals and needs and benefits in your targeted sales pitches.
Rule No. 4:
Don't operate in a blind vacuum. Your book is not the only one that exists. Nor is it the only form of information or entertainment that one can consume. Start to know your competition and clarify how you are better or different.
Rule No. 5
:
People have to want or need your book to even consider buying it, but once that case is made, they look at price, availability, packaging, etc. Don't price yourself too high and don't skimp on presentation: a nice book cover is key. Availability and distribution is also a factor in whether they buy from you or someone else.
Rule No. 6
:
Establish your credentials. Why should anyone listen to you?

What education, work experience, life experience, connections, trainings, awards, media coverage, or other recognition can you point to that puts people at ease that you are a somebody?
Rule No. 7:
It's not just about the substance of what you say – it's about the style and presentation of what you say. Do you present well in your advertising copy, website, social media, or speaking appearances? Is the back cover copy alluring? Do you look attractive or disheveled? Do you speak with vigor and vision or like a dull, dazed, dumb-dumb? People will judge a book not just by its cover but by its author.
To sell a book requires courage, confidence, and creativity. Be assertive and vigilant in your efforts to reach out and passionately persuade others that your book is exactly what they want or need, even if they don't know it.
Sales is a numbers game.

No one wins over everybody. In fact, few books are purchased by 1% of 1% of America.

So if you reach 1,000 people and one says yes – and you do this through the nation, you will sell 33,000 copies! But you won't reach the whole country – and you will convert more than 1 in 1,000 to say YES. So go out there and sell some books!
The 6 Ways to a Winning Book Sales Pitch
For Authors, The Writing Is On The Wall
An Arcade Of Vintage Games Helps Authors
How Should Authors Advocate For Their Books?
How Do You Pitch Your Book To The Media In The Face Of Breaking News?
10 Rules For Authors Promoting Their Books Well
Brian Feinblum's insightful views, provocative opinions, and interesting ideas expressed in this terrific blog are his alone and not that of his employer or anyone else. You can – and should -- follow him on Twitter @theprexpert and email him at brianfeinblum@gmail.com. He feels much more important when discussed in the third-person. This is copyrighted by BookMarketingBuzzBlog ©2020. Born and raised in Brooklyn, he now resides in Westchester. His writings are often featured in The Writer and IBPA's Independent. This was named one of the best book marketing blogs by Book Baby
http://blog.bookbaby.com/2013/09/the-best-book-marketing-blogs
and recognized by Feedspot in 2018 as one of the top book marketing blogs. Also named by WinningWriters.com as a "best resource." He recently hosted a panel on book publicity for Book Expo America.