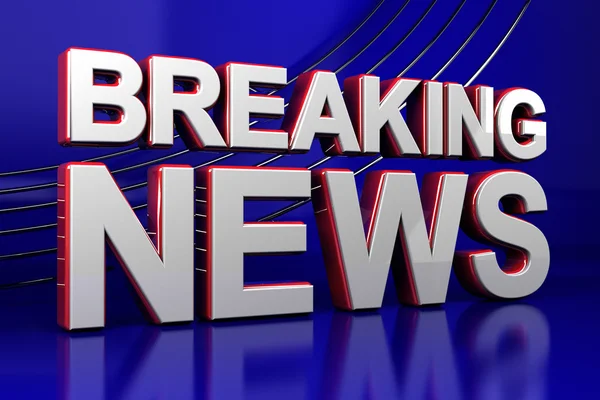 Sometimes, pitching the media seems like you are being asked to run a hundred-mile marathon.
In a two-week span, the news cycle included:
·
Kobe Bryant's Shocking Death
·
President Trump's Impeachment Trial
·
Baseball Hall of Fame Announcements
Those are just some of the national news headlines. Then you have regional and local stories and social media postings taking place. There are a lot of people, things, events, and books seeking attention. It can be overwhelming to pitch yourself to the news media in such a crowded environment.
But, you must try. No reason to give up. You might just break through. It takes confidence, perseverance, strategy, luck, and personality. But you can get media exposure for your book or brand, especially when you have some things of substance to promote.
The hardest news media cycle I've seen in my three decades of begging, cajoling, and bullying the media was right after 9/11. That was just a complete time of panic and confusion. The nation literally stopped doing anything but worry, cry, chase down rumors, and soak up 24-7 news coverage about the nation's worst trauma since World War II. For weeks after this horrific event nothing got covered by the media unless it was about terrorism, Muslims, mourning, or politics. Try pitching your book to the media against that tsunami.
Another extremely difficult time to solicit media coverage was around the time of The Great Recession. For months, the news was only about the economy, business, Wall Street, bailouts, bankruptcies, and gloom and doom. Everything was impacted by this sorry state of affairs.
But eventually, a new norm developed. Just as the nation recovered from an economic downturn and terrorism, the media recovered to take pitches about books again.
But the media, under the changes brought by technology and the digital landscape, has been changing. Downsizing staff, reducing coverage opportunities, and closures or mergers of media outlets is what we live with today.
New opportunities with online media have grown and there's now more media than ever before – it's just not concentrated anymore. You now have to be seen, heard, or viewed on 50 podcasts, T.V. shows, newspaper articles, and radio shows to get what you used to earn from a few key outlets like a major publication or T.V. talk show.
There will always be something that the media focuses on. Obviously, some things are huge game-changers, such as if we end up with a Coronavirus pandemic. But in any given day you need to just go head-to-head with all types of competition for the media's attention. No fear, no excuses. Yes, you will go uphill against some big names and big stories, but so what? You just play up your strengths and showcase your value. Someone is bound to recognize it.
Does The Writer's Dream Deserve Support?
What Should You Do to Market Your Book Successfully?
17 Book PR Strategies That Work
The Author Publicity Priority List
Brian Feinblum's insightful views, provocative opinions, and interesting ideas expressed in this terrific blog are his alone and not that of his employer or anyone else. You can – and should -- follow him on Twitter @theprexpert and email him at brianfeinblum@gmail.com. He feels much more important when discussed in the third-person. This is copyrighted by BookMarketingBuzzBlog ©2020. Born and raised in Brooklyn, he now resides in Westchester. His writings are often featured in The Writer and IBPA's Independent. This was named one of the best book marketing blogs by Book Baby
http://blog.bookbaby.com/2013/09/the-best-book-marketing-blogs
and recognized by Feedspot in 2018 as one of the top book marketing blogs. Also named by WinningWriters.com as a "best resource." He recently hosted a panel on book publicity for Book Expo America.