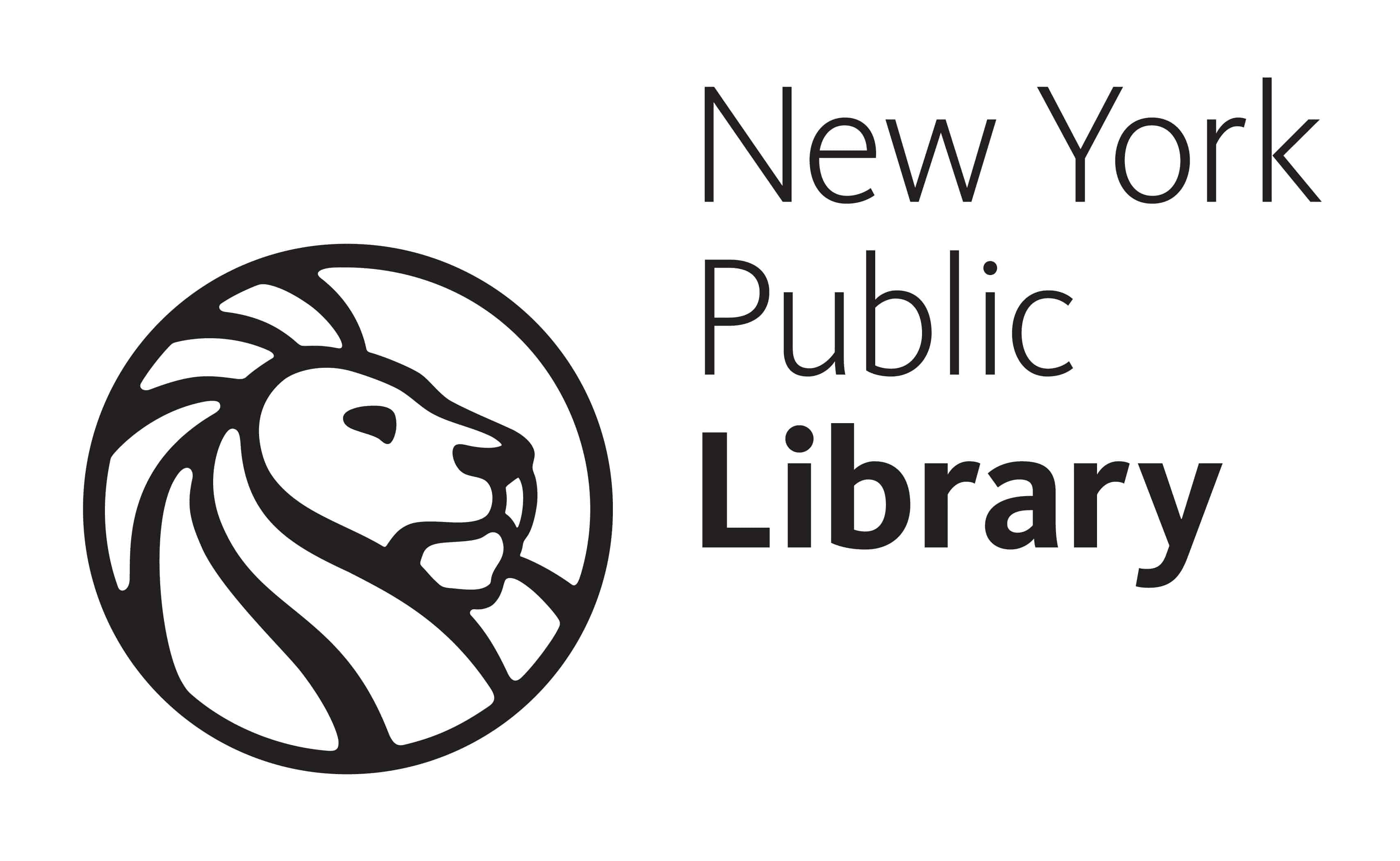 When a person lives to 90, we say they are blessed.

100? Incredible. But when it comes to our institutions, we may think little of something turning 100. The U.S. is 244 years old.

China is thousands of years old. So is Egypt.

But it is no small feat to see the New York Public Library celebrate its 125th anniversary, especially given books libraries, and many public organizations have fallen prey to technology, financial hardship, and other factors.
Sure, there are libraries that date back many centuries, especially overseas, but the NYPL turning a big 125 is impressive and a cause for celebration. In honor of this landmark occasion, the NYPL put together a list of 125 books that librarians love and see as changing lives while also entertaining them.
The library on East 42nd Street and Fifth Avenue, stands tall in a city of skyscrapers. It's a solid but beautiful marvel that takes up most of a square block in one of the most expensive spots in the world. Built in 1895, millions of tourists and locals have patronized the colossal tribute to seeking knowledge. The main branch of a system that features 53 million books and items at 92 location is the largest public library in America behind the Library of Congress.
It has withstood a city challenged, at times by fire, crime, terrorism, illiteracy, and funding. But the NYPL perseveres and acts as a sacred home to not only store knowledge but welcome those who willfully pursue it.
According to the NYPL, its 10 most often checked-out books are these:
4.
Where the Wild Things Are
8.
How to Win Friends and Influence People
9.
Harry Potter and the Sorcerer's Stone
10.
The Very Hungry Caterpillar
So what does this mean about America's reading habits and how libraries are used? Most of these books are old and thus win the longevity game, but you also see many are children's books or titles selected for school reading lists.

Other factors include:

number of copies available, length of book (short books turnover quicker), awards, relevance, and universal appeal.
Go to www.NYPL.org to learn more about this wonderful institution – and to see their list of 125 books that inspire a lifelong love of reading. Like all lists, your reactions will range from, yes, agreed to no way, to never heard of it. That's ok. Books are supposed to spur debate and lists about books always do.
The 6 Ways to a Winning Book Sales Pitch
For Authors, The Writing Is On The Wall
An Arcade Of Vintage Games Helps Authors
How Should Authors Advocate For Their Books?
How Do You Pitch Your Book To The Media In The Face Of Breaking News?
10 Rules For Authors Promoting Their Books Well
Brian Feinblum's insightful views, provocative opinions, and interesting ideas expressed in this terrific blog are his alone and not that of his employer or anyone else. You can – and should -- follow him on Twitter @theprexpert and email him at brianfeinblum@gmail.com. He feels much more important when discussed in the third-person. This is copyrighted by BookMarketingBuzzBlog ©2020. Born and raised in Brooklyn, he now resides in Westchester. His writings are often featured in The Writer and IBPA's Independent. This was named one of the best book marketing blogs by Book Baby
http://blog.bookbaby.com/2013/09/the-best-book-marketing-blogs
and recognized by Feedspot in 2018 as one of the top book marketing blogs. Also named by WinningWriters.com as a "best resource." He recently hosted a panel on book publicity for Book Expo America.