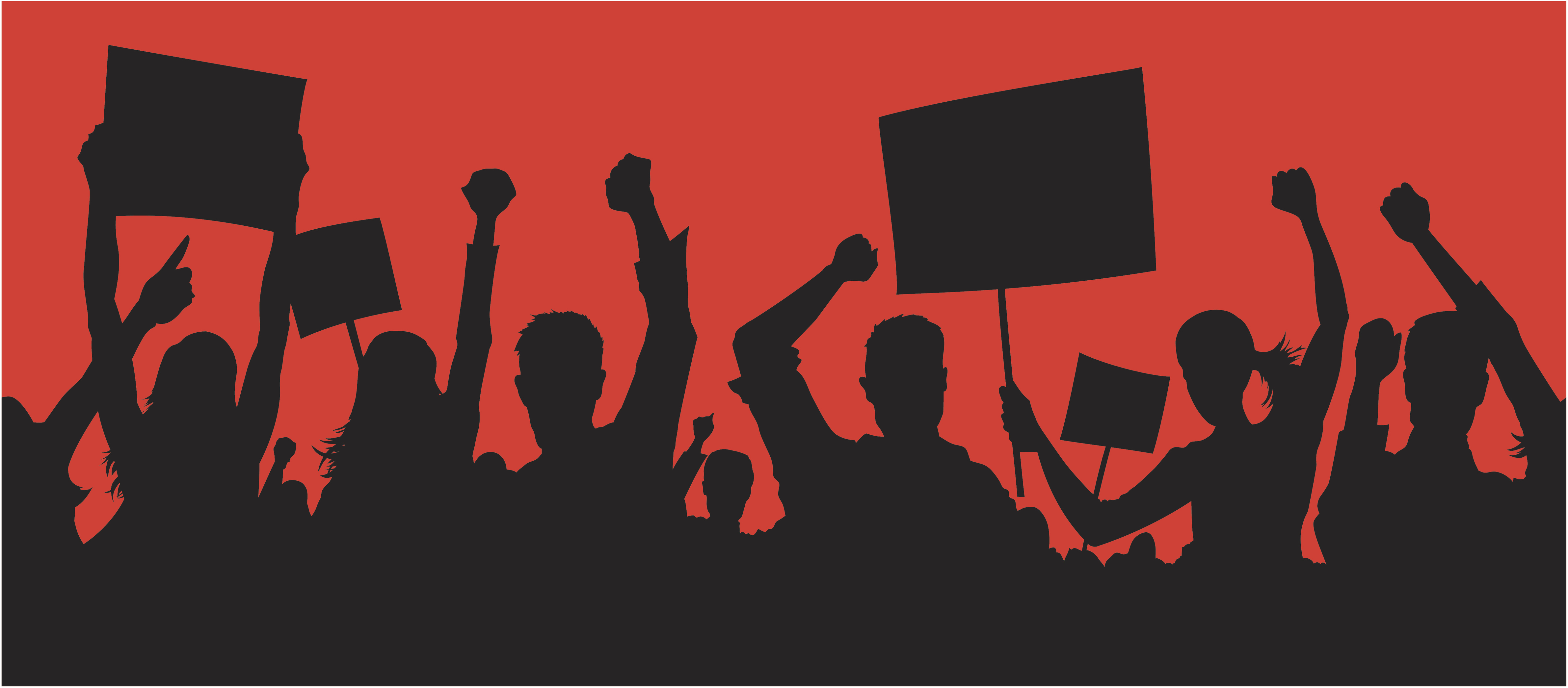 We live in an interesting era, where the populace has sacrificed certain rights, privacy, and legal protections in order to access free or low-cost technology that makes life easier and productive. You know what I am talking about. We have let 10 companies run our lives – Facebook, Twitter, YouTube, Google, Amazon, Apple, Microsoft, Uber, PayPal, and Zoom. One of the costs of doing business this way is we risk allowing for monopolizing companies to trample all over free speech and filter what we have access to. Just look at Google's new advertising ban.
Google, which owns YouTube, recently announced it will ban advertisements from running next to content that promotes conspiracy theories about coronavirus. They will also not allow the running of advertisements that promote conspiracy theories.
So who determines what is theory vs fact vs a lie? Facts and lies can be proven, but theories need more research and analysis. Today's questionable theory can be tomorrow's embraced truth. What a minority says or believes now could be something the majority eventually accepts or believes.
Don't get me wrong. No one wants to see ads that promote behavior that risk our health, endanger our finances, demean good values, or insult people, but there is a lot of grey area when it comes to declaring what the ultimate truth is. I don't like to see ads that say the Holocaust did not happen or that global warming is a hoax.
Some ads question the origins of corona. How did the coronavirus really get started?

Could it have come from a lab in China? Who knows? Google does not have the right – nor the ability – to properly or fairly police all ads and determine which messages should be heard, and which shouldn't – not about corona, nor anything else.
Google already bans ads if they make dangerous claims about unproven health cures, disease prevention, or anti-vaccine campaigns. They are extending that approach to ads claiming something that is contrary to scientific consensus.
The only problem is that Google can't be the arbiter of all truth, confirmer of all facts, and ruler of all viewpoints. If someone wants to champion an idea that seems so dumb, faulty, and contradictory or dangerous, won't enough good-minded people counter with public statements, books, and ads of their own?
I say take a page out of what Hollywood does – it rates its movies based on content, like nudity, language, violence, etc.
Other ads get warning labels, identifying there are risks associated with a product. Let Google, at worst, label an ad as objectionable, to warn its users, but not to deny them complete access to such ads.
Free speech is tricky. When you really let people say whatever they want, you get into heated arguments. Lies, deception, and smear campaigns come into play. Hate speech, anti-Semitism, violence, sexism, bullying, and other drawbacks are part of the equation. So are crazy theories, beliefs, and calls for a revolution. But it is the price we shall pay in order to have the ability to share all ideas, views, and facts, especially the ones that unite us,

push an agenda of peace, love, and democracy, and allow each of us to promote and pursue the very powerful and positive truths that will guide us.
Google, the government, or any institution are in terrible positions to moderate, censor, ban, or control our language, statements, questions, views, beliefs, or claims. They neither should have such power nor are they realistically and justifiably able to make such choices and decisions without pissing people off and sacrificing the free exchange and flow of thoughts.
The way to answer free speech is with more speech.
You cannot suppress thoughts and views, but you can protest them with facts, figures, and better ideas and views. We should never muzzle free speech. We should let it flow freely and then meet it on the proper playground. That could be a public arena, social media, books, speeches, in a classroom, the media, the courts, or a political movement. We have the power to pursue -- and the responsibility to let all views be stated. We should encourage support for the views we believe are more legitimate and useful, but we cannot disallow for the minority viewpoint to be heard.
We all win when we weigh all ideas and champion some while carefully and thoughtfully

dismissing the rest. But silencing a thought before it is expressed silences us in ways we should not tolerate.
Are These The Only 6 Reasons Authors Do Book Marketing?
Overcoming The 9 Stages Of Authors Marketing Books
Authors Should Pitch Stories Based On These Upcoming Days in The Rest Of 2020
How Do Authors Find What Works In Book Marketing?
Simplifying Book Marketing So That Anyone Can Do It
How Should Authors Promote Books During A Plague?
The Right Social Media Strategy For Authors
Are You Really Ready To Write, Publish & Market Your book?
Powerful 2020 Book Marketing Toolkit -- FREE
The Bestseller Code For Book Marketers & Authors
Brian Feinblum's insightful views, provocative opinions, and interesting ideas expressed in this
terrific blog are his alone and not that of his employer or anyone else. You can – and should -- follow him on Twitter @theprexpert and email him at brianfeinblum@gmail.com. He feels much more important when discussed in the third-person. This is copyrighted by BookMarketingBuzzBlog ©2020. Born and raised in Brooklyn, he now resides in Westchester. His writings are often featured in The Writer and IBPA's Independent. This was named one of the best book marketing blogs by Book Baby

http://blog.bookbaby.com/2013/09/the-best-book-marketing-blogs

and recognized by Feedspot in 2018 as one of the top book marketing blogs. Also named by WinningWriters.com as a "best resource." He recently hosted a panel on book publicity for Book Expo