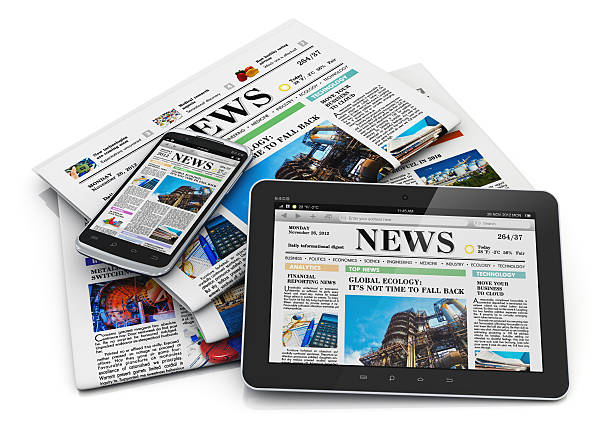 8th Annual Edition For Authors & Publishers
Here we are, with over 3,000 posts on my blog. At the seven-and-a-half-year-point of this award-winning blog, I proudly reached my 1.60 millionth click. Below are the best blog posts of the year.
My sincerest goal is for authors to become better book promoters and for all books to get the media exposure they deserve.
This blog is a labor of love and I am happy to say it has been recognized by so many people as a leading source of great book marketing and publicity tips, strategies, and resources.
Enjoy, and please give back by sharing this with others.
This Is How You Get Book Reviews!
Where You Find Book Reviewers
Why Authors Must Invest In Book Marketing
12 Things Authors Should Do To Promote A Book
Best-Selling Book PR Tips From Book Expo Panel
Book Marketing Landscape For First-TimeAuthors
How Authors Can Craft Effective Facebook Posts
Great Book – Or Great Marketing?
Best Interviews in Book Publishing In 2018
Here Are Big Book Marketing Lessons From My All-Time Top 10 Blog Posts
2018 Book PR & Marketing Toolkit
Brian Feinblum's insightful views, provocative opinions, and interesting ideas expressed in this terrific blog are his alone and not that of his employer or anyone else. You can – and should -- follow him on Twitter @theprexpert and email him at brianfeinblum@gmail.com. He feels much more important when discussed in the third-person. This is copyrighted by BookMarketingBuzzBlog © 2018. Born and raised in Brooklyn, he now resides in Westchester. His writings are often featured in The Writer and IBPA's Independent. This was named one of the best book marketing blogs by Book Baby
http://blog.bookbaby.com/2013/09/the-best-book-marketing-blogs
and recognized by Feedspot in 2018 as one of the top book marketing blogs. Also named by WinningWriters.com as a "best resource." He recently hosted a panel on book publicity for Book Expo America.