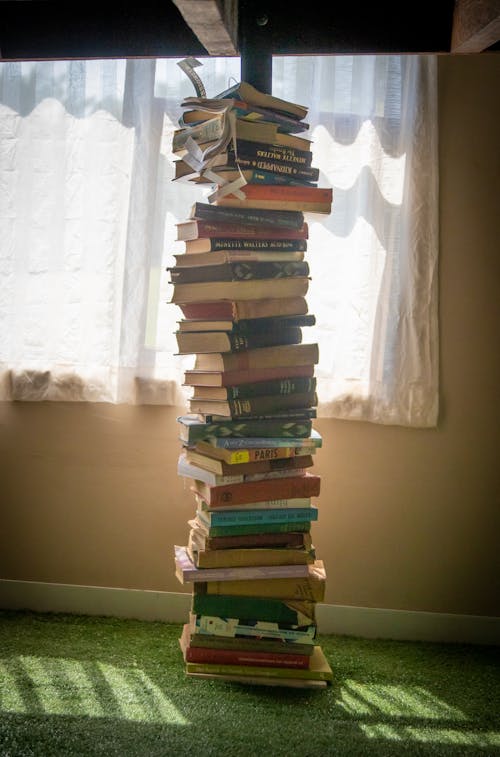 2020 is like no other year in recent memory.

Reality is becoming stranger than fiction.
First there is a pandemic that wipes out over 115,000 Americans – and it is not done yet. Then we have several weeks of nationwide protests for Black Lives Matter, bringing about dialogues and commitments to reform the police and other institutions. And of course we have the upcoming election, featuring each party's oldest candidates in history, each with opposing views on every issue. Financially, we have gone from boom to bust and hints of another upward boom to come. How do fiction authors keep up with this stuff – and avoid competing with the roller-coaster world that we live in?
Suddenly a romance story or science fiction book or even a thriller doesn't seem as exciting and challenging as the events unfurling in the real world. But I believe there are more people, like me, moving from being non-fiction readers to becoming fiction fans. We need an escape from these wild, dangerous, complex, and emotional times.
I expect to see huge growth for books for the rest of the year. As bookstores reopen and pent-up demand gets unleashed – coupled with the world falling apart – now, more than ever, people need the comfort of simply settling down in a quiet place to read and drift off to some other world or lifetime.
It is a good time to promote fiction. Right now. Why?
Because the news media is filled with reality. The author who wisely and assertively pushes his or her book as relief from the day's tumult will win out. But it is not easy to talk about what could be or what isn't when what is seems so stunning. We are seeing daily fireworks in the media. Your book – and its promotions – will need to be more explosive.
Fiction usually outsells non-fiction. This year will not be the exception, though more people are no doubt buying books about politics, racial harmony, pandemics, finances, and on other timely subjects. But regardless of our thirst for knowledge, we always seem to long for worlds that don't exist, for imaginary views about life, and for the unlived possibilities that may never come.
Our novelists will use today's events to reinterpret the past, live the present, and imagine the future. We could use a break from reality, so novelists, please, write away and promote the heck out of your offerings. Yes, your stories are important, in their own way, to our well-being, as the hard news and realities of the day consume our tired souls and heavy hearts.
PLEASE CONSULT THESE TIMELY RESOURCES
How Should Authors Promote Books During A Plague?
10 Tips For Pitching Books To The Media Now
Here's My Graduation Address to the Class of 2020 on A Writing Career
Are You Really Ready To Write, Publish & Market Your book?
Powerful 2020 Book Marketing Toolkit -- FREE
How Do Authors Promote Books When The Media Is Corona Centric?
The Bestseller Code For Book Marketers & Authors
32 Book Deal, Discount & Promotion Sites For You
Brian Feinblum's insightful views, provocative opinions, and interesting ideas expressed in this
terrific blog are his alone and not that of his employer or anyone else. You can – and should -- follow him on Twitter @theprexpert and email him at brianfeinblum@gmail.com. He feels much more important when discussed in the third-person. This is copyrighted by BookMarketingBuzzBlog ©2020. Born and raised in Brooklyn, he now resides in Westchester. His writings are often featured in The Writer and IBPA's Independent. This was named one of the best book marketing blogs by Book Baby

http://blog.bookbaby.com/2013/09/the-best-book-marketing-blogs

and recognized by Feedspot in 2018 as one of the top book marketing blogs. Also named by WinningWriters.com as a "best resource." He recently hosted a panel on book publicity for Book Expo .