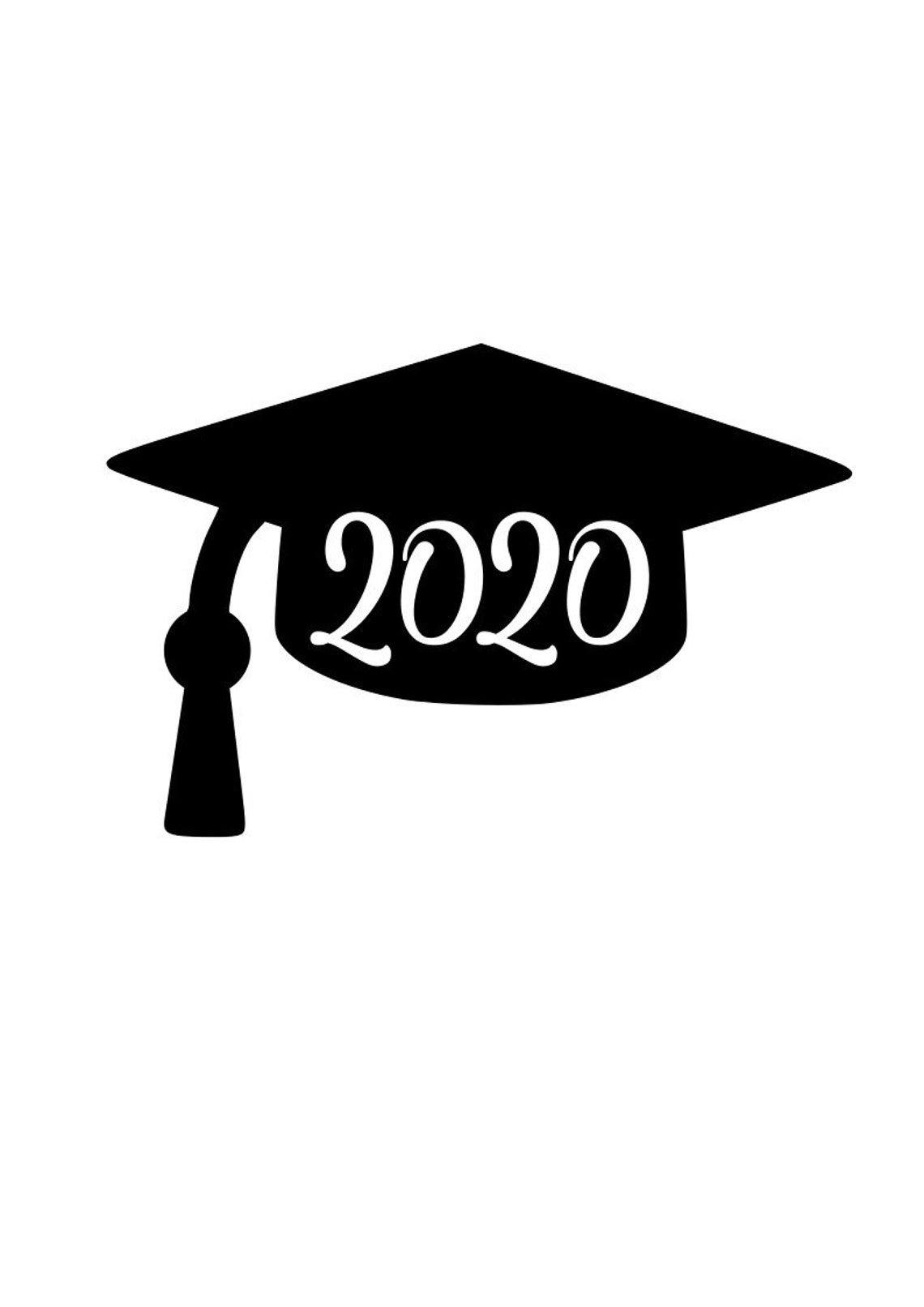 Congratulations to the Class of 2020!
You have worked so hard to get to this point in your life, making sacrifices, and tough choices. You committed to your studies and dedicated yourself to get to this date. And yet, what feels like an end or a climax is merely a warm-up and training session for the life you are about to embark upon.
Just because your formal education has concluded, at least for now, don't think your real education won't continue. Life is not just what you learned in school — it is how you apply what you learned and how you take the raw knowledge residing in your head and place it in your heart and hands. Go out and conquer the world, and do so with unbridled passion and unlimited compassion. Be prepared to continue to learn throughout your whole life.
Many of you may wonder what is to come of Generation Corona, the one that lives online and fully understands what it means to "go viral."
I can assure you that you will have many decades of challenges, twists, and turns, losses, and setbacks. They will be in proportion to the rewards you seek. A life in pursuit of happiness will be an active and beautiful one, but it will be a life of risks, mistakes, and missed opportunities too. That is life -- imperfect, unpredictable, and always interesting.
I graduated college over three decades ago to a somewhat similar environment to today's. After a long Bull run on Wall Street, the economy was in a recession. Further, a pandemic killed or sickened hundreds of thousands yearly across the globe (AIDS). Sound familiar? My generation survived -- and thrived. So will yours.
As an English major with a minor in journalism, I planned to be a journalist and ":write" the wrongs of the world. But that dream was never realized. I did, however, end up earning a living with words, promoting books to the news media, and I have enjoyed my career. There were ups and downs, twists and turns, plans that changed, and opportunities that I never knew existed or materialized. No doubt, whatever blueprint you have for your life, expect it to change before the ink dries.
A life with words is a beautiful thing. Whether you want to write, edit, or promote books, work for the news media, or be involved in content creation and distribution, you will feel fulfilled if you stay true to your values and goals. Keep growing your skill set and remain competitive. Nothing stays the same for long. You'll need to win the same battles over and over, keep retooling and leaning, and always looking forward rather than backward.
A career in the creative arts may mean economic challenge, but the pay-off to your soul goes beyond the metrics of dollars in the bank. When you want to present an idea, convey an emotion, share an experience, advocate for good, or use your words to bring inspiration, laughter, escape, or hope to others, you will be doing something truly worthwhile and amazing.
The world needs peace, love, and democracy -- and the written word shall lead the way, from poetry and fairy tales to novellas, short stories, or encyclopedic books. From bloggers and newspaper editors to television hosts and radio producers, the world is a better place with our creative talent leading us.
To have the courage to write and hear criticism or rejection, to sacrifice endless hours to hone your craft, and to work without fair compensation is the plight of the writer. Always has been, always will be.
No one really knows what the future holds -- for themselves or the world at large -- but we do know how we will approach things as they develop. It will come down to what we know, who we know, and how we view things. Our attitude determines our success. How we see things will move us to take action. Your future can be Heaven or Hell. You decide.
Live your life fully -- and be prepared for a few re-writes.
PLEASE CONSULT THESE TIMELY RESOURCES
Powerful 2020 Book Marketing Toolkit -- FREE
How Do Authors Promote Books When The Media Is Corona Centric?
Advice to Authors From A Book Promoter of 30 Years
How Are Authors Selling Books Through A Pandemic?
A Book Marketing Pandemic Playbook
What Types of Books Can Get Media Coverage Now?
The Bestseller Code For Book Marketers & Authors
What Should You Do to Market Your Book?
Brian Feinblum's insightful views, provocative opinions, and interesting ideas expressed in this
terrific blog are his alone and not that of his employer or anyone else. You can – and should -- follow him on Twitter @theprexpert and email him at brianfeinblum@gmail.com. He feels much more important when discussed in the third-person. This is copyrighted by BookMarketingBuzzBlog ©2020. Born and raised in Brooklyn, he now resides in Westchester. His writings are often featured in The Writer and IBPA's Independent. This was named one of the best book marketing blogs by Book Baby

http://blog.bookbaby.com/2013/09/the-best-book-marketing-blogs

and recognized by Feedspot in 2018 as one of the top book marketing blogs. Also named by WinningWriters.com as a "best resource." He recently hosted a panel on book publicity for Book Expo America.