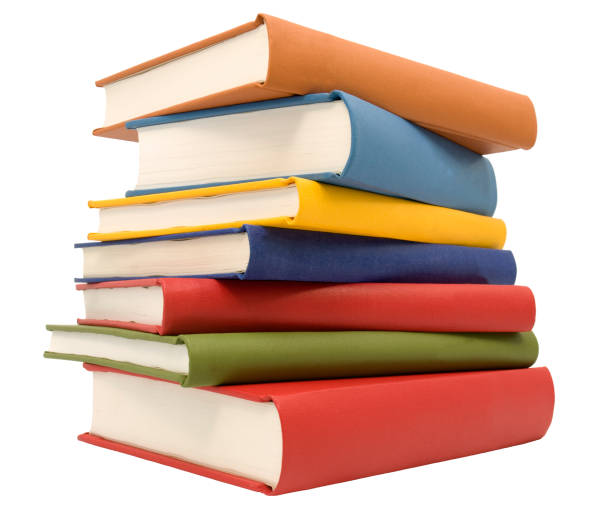 Your book may be perfect for the college market. To get your book sold into the classroom you'll need to convince professors to use it for the course, or you might be able to sell it to the college bookstore as an optional, supplementary book.
What will the professors and college bookstore review for consideration?
1.
The book should be relevant and targeted to the class subject matter.
2.
It should be filled with facts and double-sourced information, not an opinion-filled diatribe.
3.
It needs to have an index, bibliography, and a glossary, and if possible, recommended resources for further reading and research.
4.
The title, the cover, the layout design, and length of the book will be examined as well.
5.
Your book must be current and up to date.
6.
The book cannot have advertisements.
7.
Your credentials should be clearly presented, highlighting your professional and academic background.
8.
Supportive testimonials, endorsements, and positive critical reviews or media exposure.
9.
The book should come off as neutral and unbiased.
There are educational conferences held throughout the year that you can attend, in hopes of getting your book sold into colleges. To locate school book buyers, try Quality Education Data (QED), www.qeddata.com. You can also contact college libraries, either individually or through wholesalers and distributors that address this market segment.
NASCORP is a national wholesaler to college stores and campus resellers. They are part of National Association of College Stores, a professional trade association. NACS publishes The College Store magazine. Consult www.nacs.org.
Another part of the college market is student associations. Every campus has clubs, a student government, and activities groups. They may purchase your book directly as well.
If you want to contact students directly, you can advertise in school newspapers or purchase mailing lists from places like American Student List Company (www.studentlist.com).
Another way to sell books is to various alumni associations or campus chapters of the American Marketing Association. The book can be used as a fundraiser, though most alumni associations will focus on selling books from their own alumni.
"Mankind must put an end to war or war will put an end to mankind."
"Injustice anywhere is a threat to justice everywhere."
--Martin Luther King, Jr.
"A house divided against itself cannot stand."
How can authors go viral in 2019– and sell books?
Advice To Writers Who Need To Sell Lots Of Books
How Authors Get Bulk Sales Now
A podcast on book publicity that you need to listen to today
Some key principles to rally your book marketing around
How to write powerful, effective book advertising copy that sells tons of books
So what is needed to be a champion book marketer?
The Book Marketing Strategies Of Best-Sellers
How authors can sell more books
No. 1 Book Publicity Resource: 2019 Toolkit For Authors -- FREE
Brian Feinblum's insightful views, provocative opinions, and interesting ideas expressed in this terrific blog are his alone and not that of his employer or anyone else. You can – and should -- follow him on Twitter @theprexpert and email him at brianfeinblum@gmail.com. He feels much more important when discussed in the third-person. This is copyrighted by BookMarketingBuzzBlog ©2019. Born and raised in Brooklyn, he now resides in Westchester. His writings are often featured in The Writer and IBPA's Independent. This was named one of the best book marketing blogs by Book Baby
http://blog.bookbaby.com/2013/09/the-best-book-marketing-blogs
and recognized by Feedspot in 2018 as one of the top book marketing blogs. Also named by WinningWriters.com as a "best resource." He recently hosted a panel on book publicity for Book Expo America.