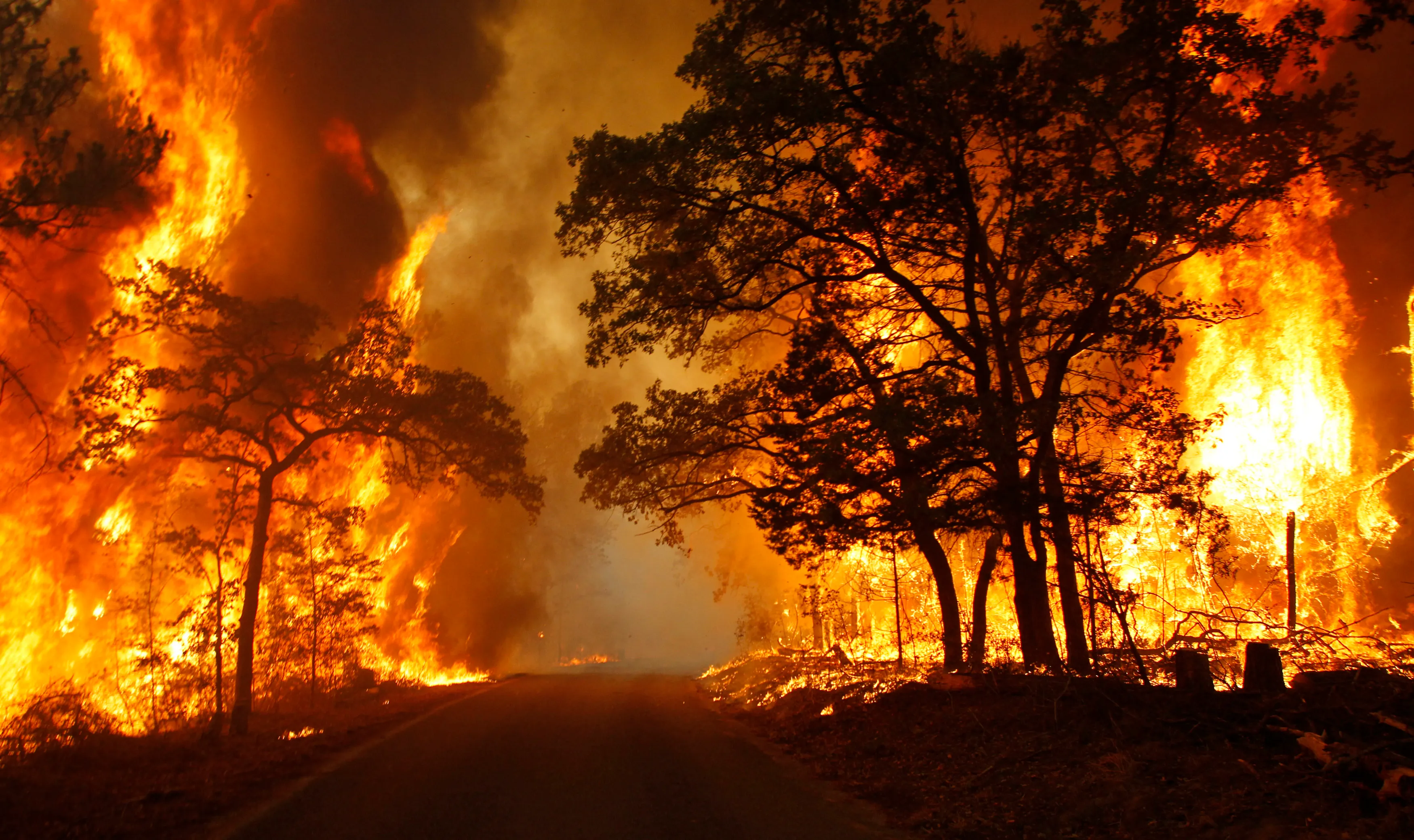 During our pandemic playtime at home, America is watching more television and spending more time on screens than anyone ever imagined. It is as if the nation is home on a long snow day for well over a month straight. But when I watch television shows (Bosch on Netflix was my latest binge conquest), I notice that I am drawn to – and jealous of -- seeing a corona-free world play out before me.
I find myself aware that people were in places banned to us now, from bars and restaurants to barbers and theaters, and that no social distancing or masks are employed anywhere on TV. But soon the time will come when movies and TV shows incorporate corona into plot lines, or where the story is directly about this era that we all will soon want to forget.
Books will catch on soon, as well. There will be non-fiction stories about the heroes, the victims, and the science of corona. There will be the novels that include the corona quarantine into the plot line. There will be science fiction books that take corona to a whole new level and put a new generation of readers on high alert of what to fear next, much like some of the fiction that has filled the shelves in nearly 20 years of post 9-11 terrorism.
Corona 2020 is a watershed mark, one of those before and after moments that irrevocably and undeniably changes us, just as 9/11 did. And the Great Recession. And a variety of wars, political assassinations, the birth of the Internet, and social media, the landmark court cases on abortion, gay marriage, and voting rights, #MeToo, and the election of Donald J. Trump to the White House.
Some things are fads or novelties that come and go – like fidget-spinners and rainbow looms – and some things make a lasting mark in our cultural memories of society and fashion (high-tops, mullets, leg-warmers), but the corona daze will always be with us, not because a cure, vaccine, or recovery won't be found, because they will, but because too much has happened over too short of a period of time to just dismiss it. It is not an aberration. Corona is now a part of us, infecting our souls, bank accounts, and the way we think and go about our business. You don't have to have gotten this deadly disease to have been fallen by it.
We are in a game-changing moment, a once-in-a-decade time where we can't just see the world the same. When I was a teen and into my early 20s, the AIDS epidemic changed our dating practices, sex lives, and way of life. And now, a new generation has to navigate death while shopping at a supermarket.
I don't know about you, but I both crave people (because we don't get to touch or see them much in person right now) and also feel everyone is a threat to me. The virus may be invisible, but people are not, and every person within walking distance of me is seen as a masked devil, a potential mass serial killer waiting to pounce on me.
It is hard to see a little old lady and feel the need to cross the street. It is difficult to see a friend you normally see as clean, safe, and healthy – and generous and loving – as someone you cannot trust, given their potential for unwittingly hosting death that they can unintentionally send in your direction.
Maybe there will be books that investigate what went wrong here. Why were we so terribly unprepared for the pandemic every scientist and Hollywood movie has warned will eventually visit – and no doubt revisit us. From the lack of PPE and specific protocols to follow initially (social distancing, wearing a mask, closing schools sooner), how did our medical-science-government communities miserably fail us? We don't have enough test kits? We can't agree on whether to close down or social distance? WTF? I did not find too many wins to brag about.
The supply chain dried up quickly on cleaning products, Purell, paper towels, toilet paper, and liquid soap. How? Why? It was not just because some people initially hoarded. These items still have not returned in any great quantity, if at all. How could this happen in America?
You realize, through all of this, that there was not much of a safety net here. Too many companies, schools, and government agencies seemed caught off guard and so unprepared here. Don't they practice possible crisis prevention and intervention? Is there no reserve in resources, no blueprint for disaster to follow, no clue on how to fight a flu-like disease?
I am sure plenty of stories will be published, both fiction and non-fiction, and I bet one will be a huge best-seller before the year is up. It is too big of a story to be silenced. But will everyone care? Do any of us want to read about the life we are living through right now? Maybe we will reflect on it in five to 10 years, and be open-minded to put into context what we blindly struggle with today.
Besides, the story is not complete. This pandemic has many unwritten chapters. Who knows how it ends – or what facts will be discovered about what led us to where we are. So much is unknown about the recent pass – and so much is unknowable about the immediate future.
How do you label an era when ordering take out food seems dangerous, when walking down a sunlit street surrounded by people feels risky, when you have all of the time in the world but no where to go, when you want to be productive but feel riddled by fear, loneliness, and slothfulness?
I will watch TV shows so I can not only escape into other people's lives and drama, but so I can be reminded of what life used to be like and may never fully go back to.
PLEASE CONSULT THESE TIMELY RESOURCES
Powerful 2020 Book Marketing Toolkit -- FREE
How Do Authors Promote Books When The Media Is Corona Centric?
Advice to Authors From A Book Promoter of 30 Years
How Are Authors Selling Books Through A Pandemic?
A Book Marketing Pandemic Playbook
What Types of Books Can Get Media Coverage Now?
The Bestseller Code For Book Marketers & Authors
What Should You Do to Market Your Book?
Brian Feinblum's insightful views, provocative opinions, and interesting ideas expressed in this
terrific blog are his alone and not that of his employer or anyone else. You can – and should -- follow him on Twitter @theprexpert and email him at brianfeinblum@gmail.com. He feels much more important when discussed in the third-person. This is copyrighted by BookMarketingBuzzBlog ©2020. Born and raised in Brooklyn, he now resides in Westchester. His writings are often featured in The Writer and IBPA's Independent. This was named one of the best book marketing blogs by Book Baby

http://blog.bookbaby.com/2013/09/the-best-book-marketing-blogs

and recognized by Feedspot in 2018 as one of the top book marketing blogs. Also named by WinningWriters.com as a "best resource." He recently hosted a panel on book publicity for Book Expo America.