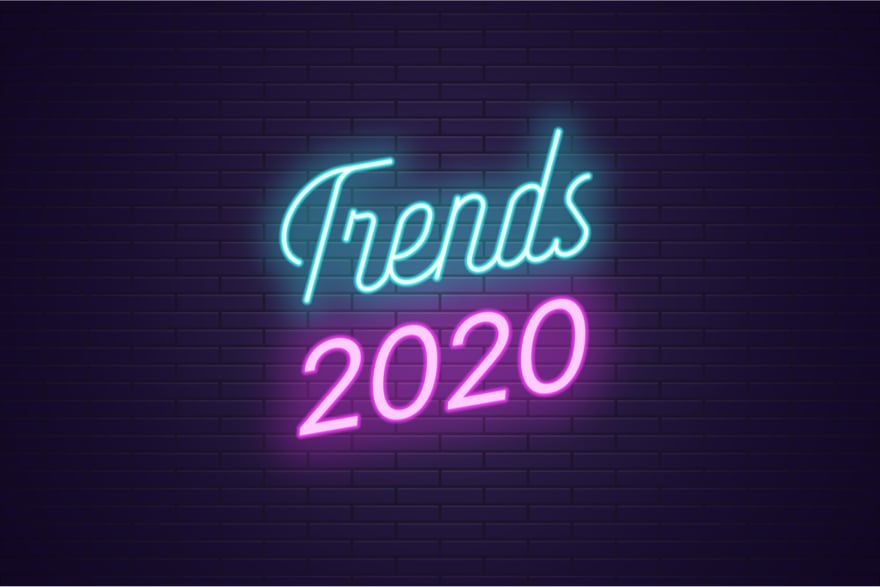 The publishing, book marketing, and news media worlds are changing fast and often. Here are several ways to keep up:
·
Consider taking adult education courses, whether online or eventually in person.
·
Attend writers classes and workshops related to book publishing, once they start up again.
·
Go to writers conferences and book conventions related to marketing and publicity.
·
Participate in online discussion groups with authors, publishers, literary agents, publicists, or marketers.
·
Check in with your network of contacts.
·
Read trade publications such as Publishers Weekly, Writer's Digest, The Writer, Selling Power, Sales and Marketing, Wall Street Journal, USA Today, The New York Times, and various bloggers who cover books, marketing, and PR. Huff Post Books, Publishers Marketplace, and other sites offer good information as well.
·
Read newsletters or blogs on the topic.
·
Google certain terms periodically to see what pops up or is new for things like "book marketing trends" or "best-seller publicity" or "book publishing industry" or "social networking."
·
Read books on the subject matter.
Of course, all that had been written, taught, or discussed on the areas of book publishing, book sales, book marketing, and the news media is still relevant to today's world, but things have and will change significantly with COVID-19. Here are a few recent pieces that I published on the subject:
How Are Authors Selling Books Through A Pandemic?
A Book Marketing Pandemic Playbook
What Types of Books Can Get Media Coverage Now?
How Do Authors Promote Books When The Media Is Corona Centric?
Now, more than ever, the book is important to people's morale and education. But the industry has been slowed down and hit hard by the pandemic closures. From this point on, the trend for books should only by upward.
PLEASE CONSULT THESE TIMELY RESOURCES
Advice to Authors From A Book Promoter of 30 Years
The Bestseller Code For Book Marketers & Authors
What Should You Do to Market Your Book?
Brian Feinblum's insightful views, provocative opinions, and interesting ideas expressed in this
terrific blog are his alone and not that of his employer or anyone else. You can – and should -- follow him on Twitter @theprexpert and email him at brianfeinblum@gmail.com. He feels much more important when discussed in the third-person. This is copyrighted by BookMarketingBuzzBlog ©2020. Born and raised in Brooklyn, he now resides in Westchester. His writings are often featured in The Writer and IBPA's Independent. This was named one of the best book marketing blogs by Book Baby

http://blog.bookbaby.com/2013/09/the-best-book-marketing-blogs

and recognized by Feedspot in 2018 as one of the top book marketing blogs. Also named by WinningWriters.com as a "best resource." He recently hosted a panel on book publicity for Book Expo America.