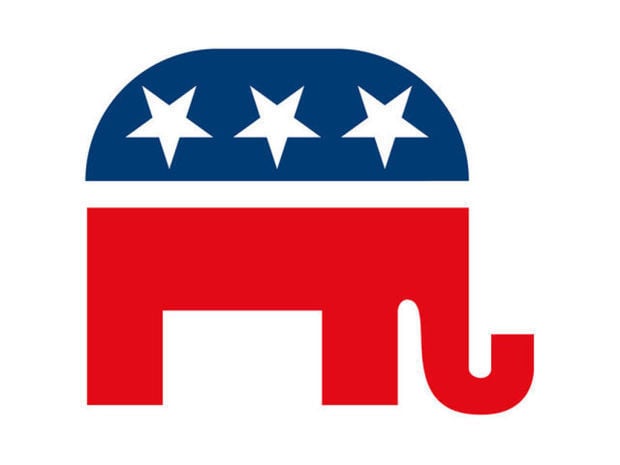 The news media is like you and me. Members of the media are real people – they have problems, dreams, needs, prejudices, and issues regarding health, family, money, etc. The same is true when it comes to politics. They will have their views on how the country should be run. They will lean Democrat or Republican. They may have strong opinions of what policies or laws are good/bad or needed. So unless your book has something to do with politics or government, go all out to avoid broaching any reference to politics when pitching the media about your book.
Maybe this seems obvious to you. Maybe not. You may not know what the political leanings or views of a media outlet's journalist is, so don't assume you do and then make a joke or say something that they may disagree with you over. Treat everyone the same – act like you don't know their politics – and even if you do, don't go there.
This approach extends into other areas. Don't assume you understand how they think about social issues, sexual mores, religion, or anything that is highly controversial and can combust in a split second. Play it safe. Remain neutral on such matters.
There's no doubt that politics plays a role in media coverage.

Some of it is a clear-cut bias because the individual journalist or media entity wants to promote a certain agenda.

Other times the bias is less obvious from the reporter, but exists nevertheless at the media outlet.

Or the media outlet believes leaning more left or right is a strategic move to get more readers, listeners, viewers, or surfers who bend toward that ideology.

Be aware of this when you pitch them.
It is not politics that you should appeal to, but demographics. True, political leanings may be a part of a media outlet's demographics of readers, listeners, or viewers, but the numbers you should follow are more about age, region, gender, level of education, etc. You want your message to appeal to the media outlet not just because it is a good message worthy of exposure, but because it is a message that meshes with the demos their advertisers highly covet. In the end, your editorial appeal depends on its commercial value.
A general rule of thumb when pitching the media is not to make assumptions about the people you are contacting. They seek to remain or appear neutral, but of course they have many biases, proclivities, experiences, and desires that shape how they receive pitches. Clearly, they let in all kinds of factors to play a role in determining whether they want to work with you, from your personality, ethics, and looks to your pitch quality and ease to work with.
The lesson here? Park your politics outside the arena or risk getting burned by the very media that you need to placate and serve.
PLEASE CONSULT THESE TIMELY RESOURCES
How Do Authors Promote Books When The Media Is Corona Centric?
Advice to Authors From A Book Promoter of 30 Years
How Are Authors Selling Books Through A Pandemic?
A Book Marketing Pandemic Playbook
What Types of Books Can Get Media Coverage Now?
The Bestseller Code For Book Marketers & Authors
What Should You Do to Market Your Book?
Brian Feinblum's insightful views, provocative opinions, and interesting ideas expressed in this
terrific blog are his alone and not that of his employer or anyone else. You can – and should -- follow him on Twitter @theprexpert and email him at brianfeinblum@gmail.com. He feels much more important when discussed in the third-person. This is copyrighted by BookMarketingBuzzBlog ©2020. Born and raised in Brooklyn, he now resides in Westchester. His writings are often featured in The Writer and IBPA's Independent. This was named one of the best book marketing blogs by Book Baby

http://blog.bookbaby.com/2013/09/the-best-book-marketing-blogs

and recognized by Feedspot in 2018 as one of the top book marketing blogs. Also named by WinningWriters.com as a "best resource." He recently hosted a panel on book publicity for Book Expo America.